Andy's Sprinkler, Drainage, and Lighting
Andy's Sprinkler, Drainage & Lighting is a professional sprinkler and drainage company with locations throughout Texas. Their primary goal, when coming to Everyday Media Group, was to rank high for key sprinkler and drainage-related search terms for their Texas locations. Furthermore, they wished to rank high in satellite cities throughout the state of Texas. They also wanted a review strategy in place to boost off-site and on-site results.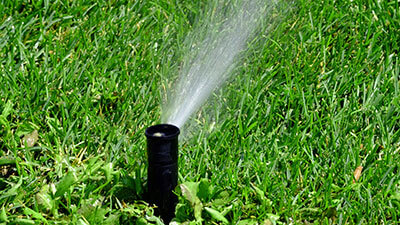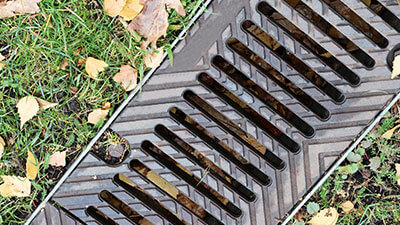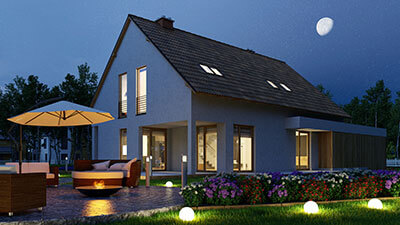 Andy's Sprinkler, Drainage & Lighting has proudly served local families and commercial businesses since 1987. Our quality services have been unmatched for years.
The problem
Review generation
Local presence management
Organic search optimization
Organic city pages ranking where they are not located
The solution
Based on client concerns, we did the following to improve their reputation online and their organic presence.
Generating reviews and check-ins by using Nearbynow.

Ongoing Link Building

Ongoing Content development and enhancement

Ongoing on-page/technical SEO optimization

Keeping local presence intact

A/B testing
and more.
The results
Andy's Sprinkler, Drainage & Lighting now ranks amongst the top 10 for each of their satellite cities. We have witnessed profound growth in Top 3/Local Pack rankings by as much as 54.17%. When we started this process, Andy's had 24 core keywords in Top 3/Local Pack. As of today, they have 37 keywords in Top 3/Local Pack.
They have experienced increased organic traffic by 36.94% in the last 12 months vs the previous 12 months in comparison.
Since we began our review generation plan, we have generated 3697 check-ins and 711 reviews.
Ranking Comparison
When We Started
As of Today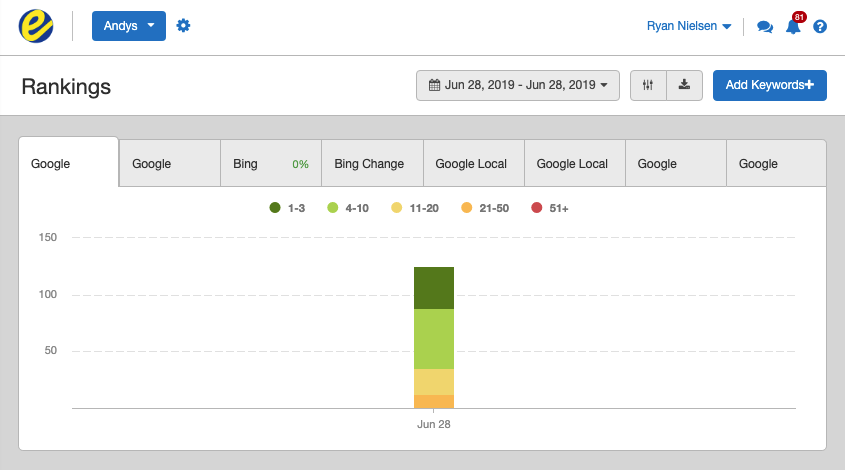 Organic Traffic Comparison
Comparing last 12 months vs previous 12 months of organic traffic.
Review Generation Campaign