Are You Looking for Leads on Social Media?
According to Hubspot, 97% of marketers are using social media to reach their audiences, and in 2018, two million businesses are said to use Facebook for advertising. 
Advertising on social media is traditionally done by interest targeting, which differs from keyword targeting like with Google Ad campaigns. While setting up a Pay-Per-Click "PPC" Campaign can put your business on the first page of a search engine, Social Media Advertising gives businesses the ability to reach a wider audience and finds users with purchasing intent despite those users not actively searching for your service on search engines.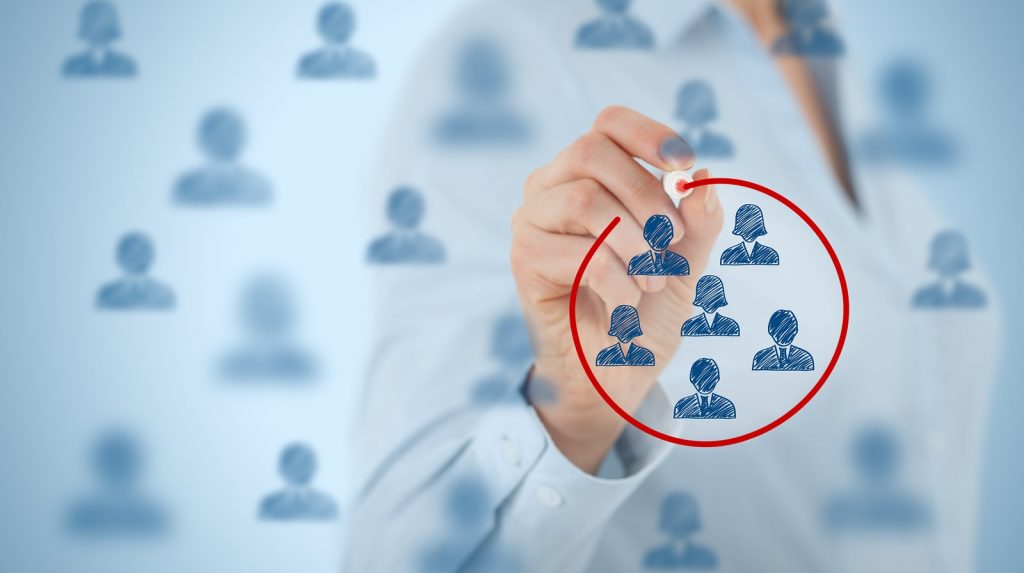 With numerous social media platforms in use today, it can seem overwhelming to choose which platform to advertise on and if that is the right choice for your type of business. Everyday Media Group has a strategic approach to understanding your lead generation goals and matching those up with the best fit social media platform and an appropriate campaign that produces results.
No robust marketing strategy is complete without paid advertising on social media. You want to place yourself in front of the traffic, and in today's world, highly-targetable traffic is on Facebook.
Reach Your Ideal Customer on Social Media 3 Ways:
Demographics – be seen by potential customers based on a segmented audience such as target location, age, gender and more.
Website Visitors – advertise to people who recently visited your website and invite them back.
Email Lists – do you have a list of previous customers? We can use your email list to provide another offer to an engaged set of people that already know who you are.
Book a free consultation to receive tailored insight into which type of campaign is right for your company's goals.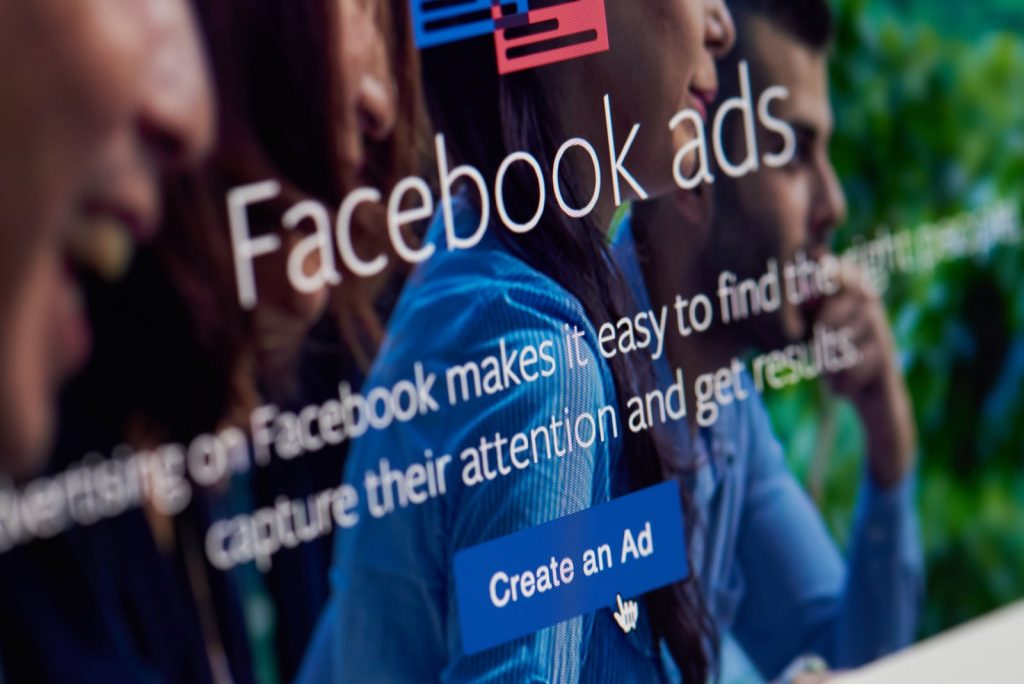 Have You Tried Social Media Advertising in the Past That Yielded Poor Results?
Everyday Media Group can identify the unsuccessful parts of previous social media campaigns. We specialize in lead generation, as well as branding campaigns to increase name recognition for businesses that want to make their services known in their target areas.
Typical Causes of Poor Results:
Non-Compelling Copy About the Offer
Boring Ad Image
Landing Page Not Optimized for Conversions
Our lead generation experts can assist you by creating a highly effective campaign. For example, through years of testing Facebook campaigns with our real estate investor clients, our team has found that pushing traffic directly to a lead form on a landing page, which describes more about the ad's offer, produced far greater results than collecting their information through a Facebook form.
An Example of Lead-Converting Landing Page
We created this landing page for one of our Real Estate Investors:
Social media advertising is a very cost-effective way to test a new landing page's effectiveness before investing in a larger marketing budget across several online advertising spaces. This client tested their page on Facebook before increasing their budget and adding a Google Ads campaign to drive even more traffic and increase their leads.
The Everyday Media team is knowledgeable enough to yield you a worthy return by doing the following:
Managing a winning social media campaign with compelling graphics, ad copy, and best practice targeting
Identifying spending waste on any current campaigns so you lower your overall customer acquisition cost
Discussing which marketing strategy is right for your goals in a free consultation