Customize Your WP Site, How You Want & What You Want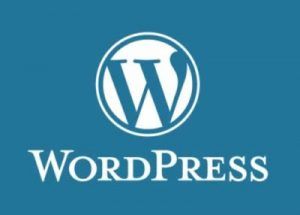 Google doesn't care if your site is fully custom and built from the ground up, so why not save money where you can? WordPress, with Everyday Media Groups theme customization might be the right fit for you.
Our WordPress Theme Customization service is the perfect way to get a high-quality website without having to pay the extra $5,000+ for complete customization.With this offering, we help you choose an existing WordPress website theme and customize it to fit your specifications, saving you thousands of dollars.
WordPress customization is a faster, less costly way to build a website than full customization. WordPress sites are so easy we can even teach you or an employee how to maintain the site yourself!