Austin PPC Agency
PPC Marketing Experts for the Austin Area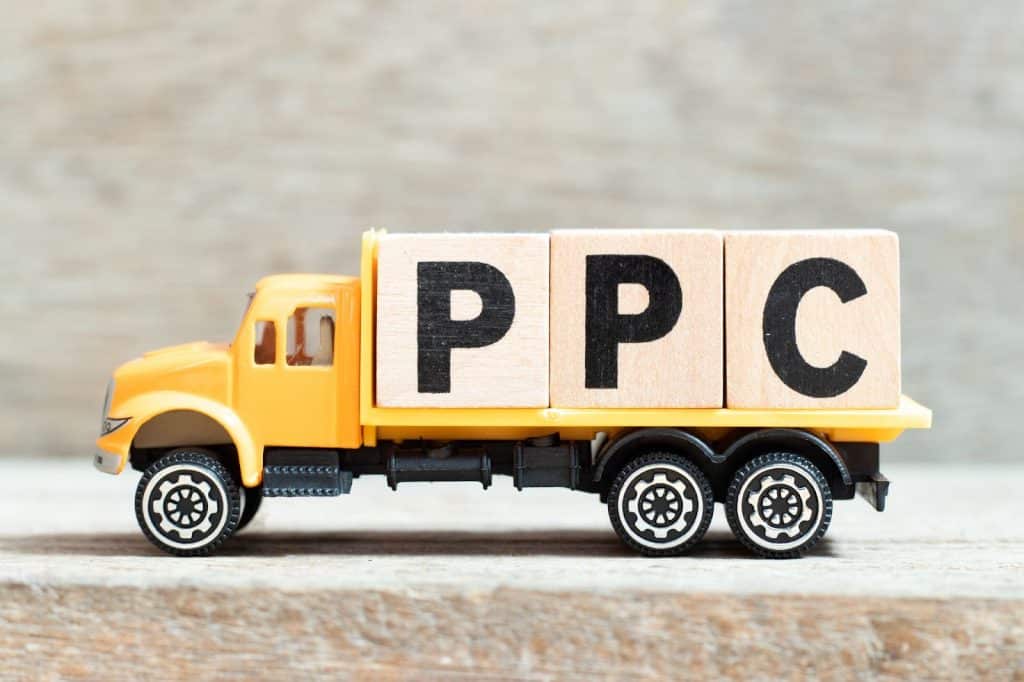 Pay per click advertising is a great way to see a quicker return on investment than with marketing strategies like SEO. Of course, using both in conjunction is always the best way to cover long and short term strategies. Here at Everyday Media Group, our Austin PPC Agency can help you dominate the online advertising listings of Google and Bing.
What Are Pay Per Click Ads?
PPC ads, or pay per click ads, are ads that you pay for only when a customer clicks on them. Google's search results are split broadly between organic and paid results. PPC ads are like a payment based competition for the top spots in ad results.
However, ranking on paid ads is about much more than paying the highest amount. A good PPC team will help you optimize your landing pages so that you're paying less for that first place advertising spot.
Why Choose Everyday Media Group?
Our team knows how to manage pay-per-click campaigns so that you see a great return on your investment. We can best place your business in front of customers who are searching for your products and services on Bing, Yahoo, Google, and more. Unlike SEO, which takes time to see a turnaround, PPC marketing can drive significant traffic to your company almost immediately.  
By learning about your business and your goals, we can create optimized marketing campaigns. We also understand the market in Austin and how it changes, which will allow us to change the campaign as needed. When working with us, you can increase your visibility on major search engines and drive in more traffic through paid advertising.