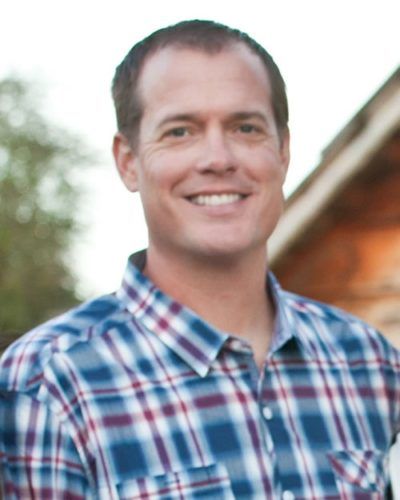 Todd Baldwin
CEO | Founder
Todd has been helping small business's grow through effective advertising solutions for 24 years. Todd began his marketing and advertising career in 1992 after graduating from Texas Tech with a bachelor's degree in Marketing. In 2001 he co-founded Everyday Yellow Pages and in 2010 he co-founded Everyday Media and began to transition Everyday from a print advertising company to a full service digital agency. Todd's three main goals for all of Everyday Media Group's clients are to provide an excellent ROI, be 100% transparent and give the best customer service on the planet. When Todd is not working he enjoys spending time with his family, all things sports and live music.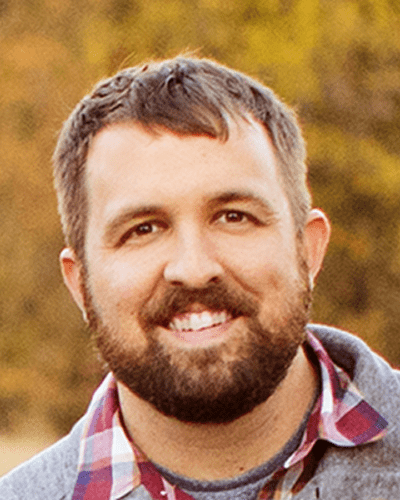 Ryan Nielsen
Chief Operating Officer
Ryan Nielsen began his career as a web developer building websites for small and mid-size businesses. As time progressed, Ryan began managing projects and customer relationships, building nearly 200 lead generation websites in the process. Now, with over a decade of agency experience under his belt, Ryan manages operations for Everyday Media Group. Ryan's primary goals for Everyday are ensuring timely and reliable completion of work, customer satisfaction, and measurable ROI.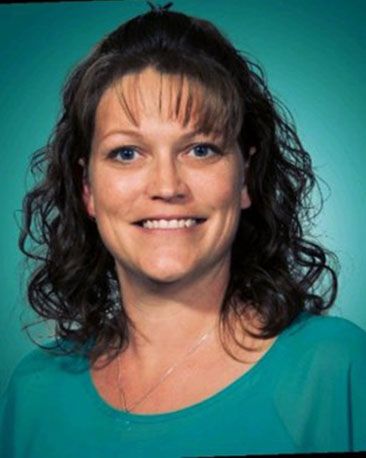 Carrie Boyd
Director of Paid Media
Mitchell is the co-owner of Everyday Media Group. He currently serves as president of Debt Education and Certification Foundation and is their Chairman of the Board. He has served on the board of the Dallas and Fort Worth chapters of the Entrepreneurs Organization. Previous experience as Senior Director of Statistical Modeling at Citigroup.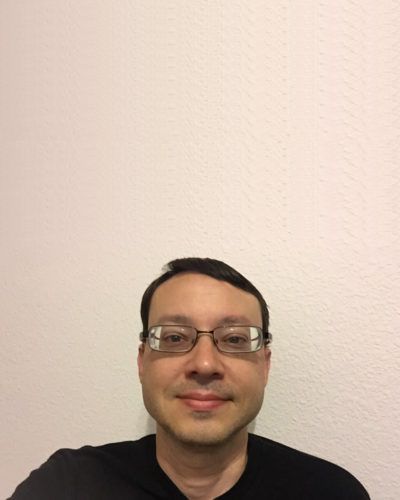 Darrel started managing pay-per-click campaigns in 2008. With that experience plus an extensive programming background, he has become known as the magic man to his co-workers.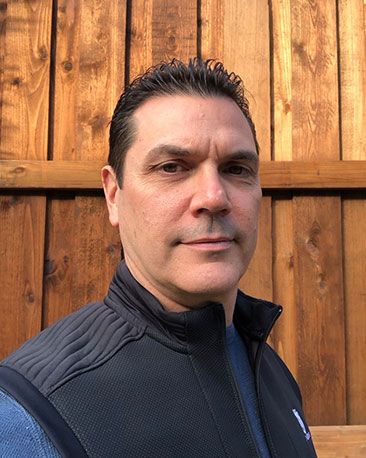 Robert Krebsbach
Senior Paid Search & Facebook Analyst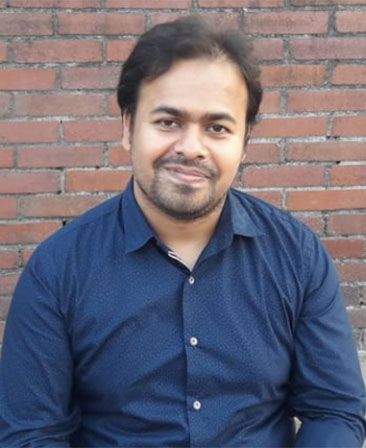 Sabbir Hossain
Web Developer
Jeremy Brandt is a serial entrepreneur and has founded or invested in multiple companies focused on lead generation, marketing, and tools for real estate professionals. As the CEO of We Buy Houses® he is focused on growing one of the most well known brands in residential real estate investing. Jeremy regularly provides real estate and entrepreneurial expertise to the national media and has been interviewed by CNBC, FOX News, The Wall Street Journal, USA Today, and many others.To give back, Jeremy mentors early stage entrepreneurs and volunteers his time with the global non-profit Entrepreneurs' Organization.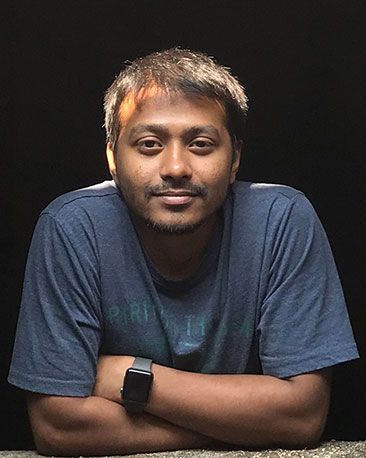 Mahfuz Alam
Director of SEO
Mahfuz Alam is a digital marketing expert with over 7 years of experience in organic search marketing. His work includes engagements with leading brands across Small Business, Retail, Travel, Financial Services, and B2B. He is currently at Everyday Media Group where, as Director of SEO, he leads SEO strategy for the agency's clients and adoption of industry best practices across Everyday Media Group team
Dylan Yarter
Director of Sales
Let Our Team Help Your Business Get the Results You Deserve
The Everyday Media Group team has over 100 years of combined experience and ever growing knowledge of how advertising works, contact us today!
We'd love to help you get your business the online presence it deserves!