Conversion Rate Optimization (CRO)
Having a strong online presence is important for any business today. When you have a good website, it can help you market your products and services, connect with potential customers, and even complete sales directly online. When owning or managing any type of website, you will want to have as high of a conversion rate as possible. A conversion rate is generally defined as the percentage of visitors to a website that will eventually become a customer or complete another desired result.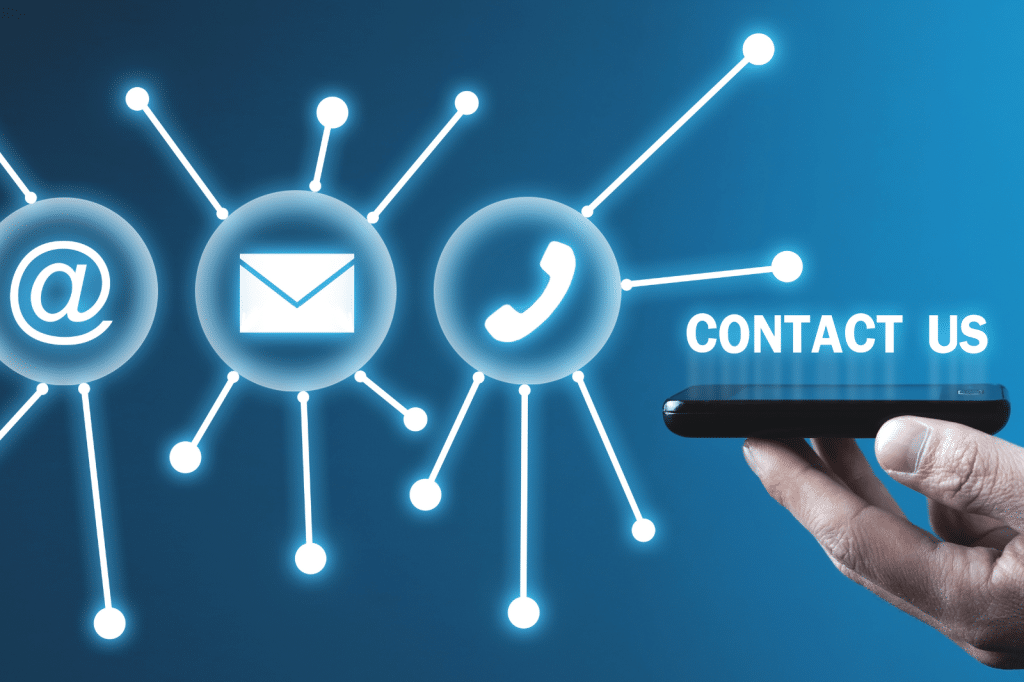 Since having a high conversion rate is important, incorporating a sound conversion rate optimization (CRO) strategy is always a good idea. When you have a good CRO strategy in place, it can help to improve the rate at which visitors purchase your product or service or complete another desired task. There are various strategies that can be followed to improve your CRO.
Benefits of CRO Services
Implementing a good CRO strategy is always a good idea and a good way to improve sales and efficiency of your business. Due to the importance of CRO, working with professional CRO service is often an ideal option. The various benefits and advantages of professional CRO services can make them well worth the investment.
Consultation on Current Status
One of the primary advantages of working with a professional CRO service is that they can provide you with a consultation on your current status. While you may have had a website up and running for a long time, it can be difficult to know whether your website is working as efficiently as possible. When you hire a CRO service, they will spend time assessing your website and past data and provide you with various metrics. These metrics can give insight into the efficiency and effectiveness of your website and even allow you to compare your data with data from competitors.
The professional CRO service can then help you develop a variety of strategies that can be used to help improve your CRO. The service will be able to walk you through the various options and help you come up with a final strategy that could be used to help improve your online presence and overall business.
Identification of Areas of Improvement
Whenever you hire a professional CRO service, they will focus heavily on areas of improvement. There are always aspects of a website or online marketing service that can be improved to help make a business more efficient. A CRO service will be able to pinpoint these areas and then come up with solutions to fix these problems. This can include incorporating more modern website development strategies or incorporating new functions. Even changing the layout and design to a more modernized approach can go a long way.
Implementation of a Plan
Once you have found areas of improvement for your website, it will be time to implement the new plan. The CRO service can work with you to make the necessary changes to your website. Once all of the changes are made, the service can continue to monitor your website to ensure the changes are improving your conversion rates. If further changes are necessary, they can provide that support as well.
Why Choose Everyday Media Group?
Once you have determined that hiring a professional CRO service is a good idea, choosing the right company and service provider is very important. A great group to work with for all of your CRO and other digital improvement service needs is Everyday Media Group.
Everyday Media Group is a full-service media and internet marketing agency located in Dallas and Fort Worth, TX. At Everyday Media Group, the whole team is dedicated to helping our clients meet their goals through a variety of lead generation services, and implementing and developing quality CRO services continues to be a top priority.
When you work with Everyday Media Group, you will be impressed by our data-driven approach. By reviewing the past data of your website, our team can come up with a customized plan that can help you convert more website visitors into final sales. Going forward, we can continue to monitor your website conversion data, outside marketing tools, inbound links, and social media pages that will help ensure people come to your website and eventually become a customer. You should reach out to our team today to learn more about our background and proven track record, and how we can help you and your business.