Facebook Ads Marketing Agency
Here at Everyday Media Group, we have the industry skills necessary to help you leverage social media platforms to market your company. Not only can we help you manage your social media profile, but we can also run your social media paid advertising campaigns as well. Paid social ads are a relatively new, affordable way for many businesses to reach a wider audience for a smaller investment.
Why Use Facebook Ads to Generate Leads?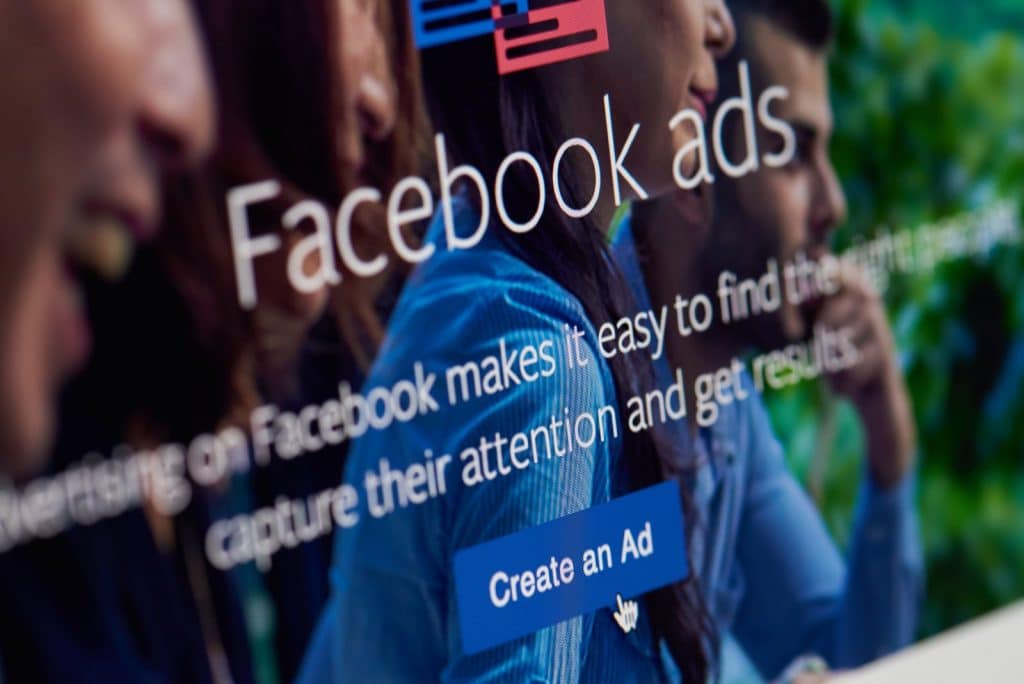 There are 2.9 BILLION people on Facebook worldwide. There are 180.1 million people on Facebook in the US. That's a lot of people for just one social media platform. By marketing with paid ads on just a few of these platforms, you could potentially get your product in front of millions, if not billions, of people.
Not only can you market to these giant audiences, but these platforms also allow you to target your paid ads based on different demographics, like age, location, buying preferences, etc. This allows you to get the best bang for your buck when you trying to convert people into customers.
You'd be surprised how many people's buying habits are influenced by social media. Just getting your brand in front of someone regularly online can make them a customer later on down the road, even if they're not sold right away.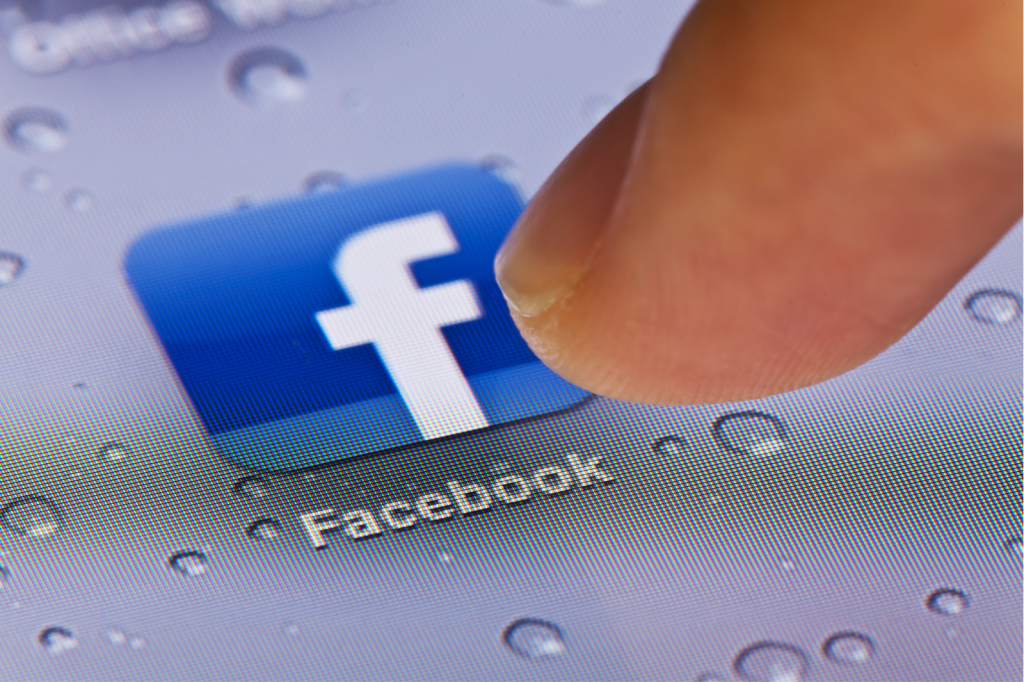 How quickly can I expect results from a Facebook Ad?
Different industries can expect different results from social media marketing. Restaurants and event planners may do better than construction companies or financial advisors. Still, that doesn't mean that everyone can't benefit from social media advertising.

With paid ads like on Facebook, you can start seeing the needle move when it comes to results pretty quickly. If you pair the ads with SEO and a growing social media management campaign, your returns can start to grow as time goes on.
What to include in your Facebook Ad?
You want to market your company based on what makes it stand apart. At Everyday Media Group, we'll work with you so that you're putting your best foot forward to your customers.
We can market changes to your company, new deals or events, new products, and anything else that drives engagement. Our service is tailored to your business, so we work with you until you're comfortable that we've correctly developed your voice and brand.
You Need a Facebook Ad Agency with Experience
At Everday Media Group, we have the knowledge and experience necessary to help your business grow through your social media presence. Give us a call to set up a Facebook advertising campaign, and feel free to ask about advertising on other social platforms as well. Fill out our contact form or give us a call, and we'll be happy to provide any information you may need.