Carrollton SEO and Digital Marketing Company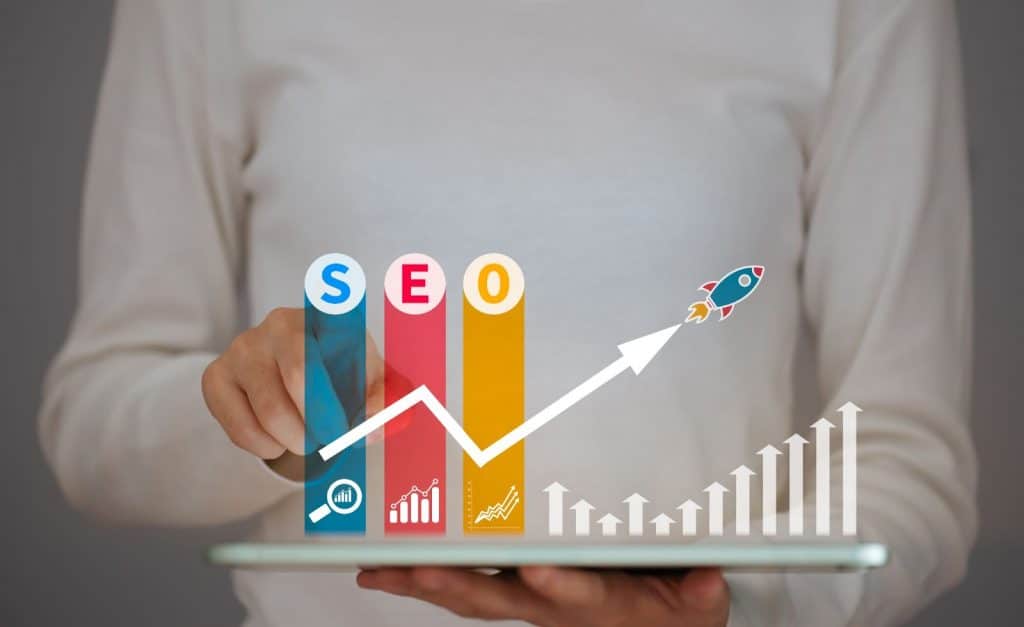 Here at Everyday Media Group, we offer SEO services in the Carrollton, TX area. If you are looking to grow your business, improving your online presence is one of the best ways to do that. We work with our customers to tailor their online brand, so you know your business is putting its best foot forward.
Hiring a team of presssional SEO experts is a great way to ensure that you're getting the most out of your industry's online market. It can be confusing to understand, but with a long term SEO strategy, you can reap impressive ROI for your efforts.
Boost Your Organic Presence with Search Engine Optimization
Even though SEO can take some time to see results, it is definitely a very important digital marketing strategy. Our team will help your business come up with a customized strategy based on what you need. With a great SEO strategy, your business will get in front of more people when searching for your goods or services. This happens by implementing specific keywords that your potential customers are searching for online. When using the right words, your status will be boosted in search results.
When people perform searches online, they rarely scroll past the first page of results. Therefore, the goal of SEO is to get your business as close to the top of search results as possible. The difference between SEO and paid advertising is that SEO works organically. It brings people to you without the costs of advertising. Adding articles, snippets, and videos that use the right keywords will do wonders for boosting your business.
Pay Per Click (PPC) Services in Carrollton
In Carrollton, competitive PPC services are making a significant impact by empowering businesses to reach their target audience in a strategic and efficient manner. These skilled professionals based in Carrollton create tailored advertising campaigns, focusing on specific customer groups. By doing so, they enable businesses to increase conversions and enhance their brand recognition dramatically. The benefit of such an approach is a tailored, precise marketing effort that resonates with the intended audience, boosting not just clicks, but meaningful engagement and returns, reinforcing Carrollton's status as a hub for innovative digital marketing.
Call Everyday Media Group for Digital Marketing Services in Carrollton
When working with companies on their SEO, we look at many aspects, including website speed, your mobile website, relevant keywords, title tags, SSL certificate, duplicate content, blog titles, backlinks, and more. We also take a look at other similar listings in Carrollton to strategize how to get you to the top. Give us a call or contact us online to find out more.