Social Media Management and Advertising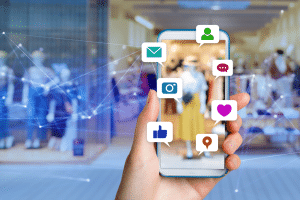 A robust social presence can draw in a big crowd with very little effort if you set things up right. On top of that, each social platform offers different types of paid advertising that, depending on the industry, can be very effective.
Types of Posts
Engagement – Just by being active on your profile, you can build your company's brand. On top of that, social media offers a great avenue for businesses to speak directly with customers, addressing their needs, and engaging in reviews.
Informational – Change in hours? Deals about to end? New staff hires? Your social profile is an avenue to get information out to people quickly and efficiently.
Promotional – With paid advertising on many platforms, you can pay for targeted engagement to build a social following. By combining paid features with important information, events, or deals, you can synergize your social media efforts to increase ROI.
Growth Takes Time and Effort
Posts tell potential customers that you are active. That means regular posting is important for building a following. At Everyday Media Group, our goal is to learn about your brand to most effectively communicate what it is that sets your business apart.
Open the door to conversation with your audience. That interaction can build trust. You can take part in your business' social presence yourself, or leave it up to us.
Extension of your brand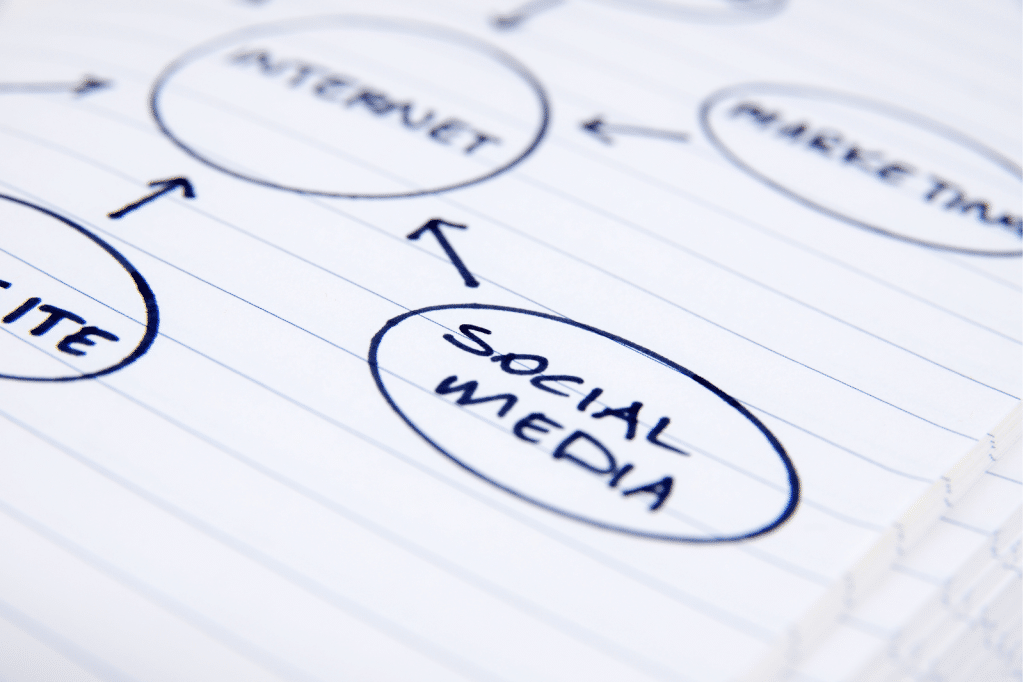 Maintaining a growing social media presence isn't necessarily rocket science, although it requires regular time, effort, and some knowledge (espeically with targeted ads). It's something that business leaders can take a personal interest and time investment in, posting directly to their social accounts, or leave entirely up to their social marketing agency. Either way, at Everyday Media Group, we take the time to learn about your business to maximize your company's social reach.
Social Media Strategy
Random posting just won't cut it. You need a strategy to get your message across. That's where we come in.
How many days a week should you post?
What time is best to reach the most people?
What are the best days to post?
We can help answer all of these questions. When you let us handle the posting for your social presence, we'll create targeted brand messaging with relevant images, content, and information. By leveraging industry trends and your company website data, we can tailor the perfect social marketing strategy to increase ROI with our social media optimization service.
The Art of Social Posting
There is an art to Social Media Management. In many cases it's not what you post but how you post it that can make the difference between a viewer taking action on your post and a viewer scrolling right by. Our Social Media Management department has plenty of experience creating brand-tailored content that will drive engagement to your business.
Social Media Manager
Partner with Everyday Media Group to keep up to date with your social media accounts, and ensure your business is drawing from all available online revenue sources. Reach out through our contact form or give us a call at your convenience.