Google Ads: Pay-Per-Click (PPC) Services
What is Pay-Per-Click Marketing?
Search Engine Marketing (SEM), also known as Pay Per Click (PPC), is the term for ads that are displayed at the top of the Google or Bing search page. It's called pay-per-click because you only pay for the ad if it gets clicked on.
When it comes to an online presence, being seen in the top search results is a powerful starting place to find high-quality leads who are ready to learn more. Top search engine spots are not only powerful for your business to be in, but they're also quick to acquire with a paid campaign. PPC ads are one of the fastest digital lead generation strategies because of how quickly a campaign can go live.
How Can Paid Ads Benefit Your Business?
Paid ads are your tool to bring in consistent leads. With an optimized SEM campaign, a consumer search in Google for your services triggers your ad. You immediately stand out to searchers when your business is in one of the top ad spaces. With an optimized SEMCampaign, you see traction more quickly than you do with more long-term lead generation strategies.
Still not convinced that PPC advertising is a worthwhile lead generation investment? If you search right now for your services, you will see your competitors' ads. Those top ad spots are valuable hooks for grabbing digital leads. You want to be in those ads.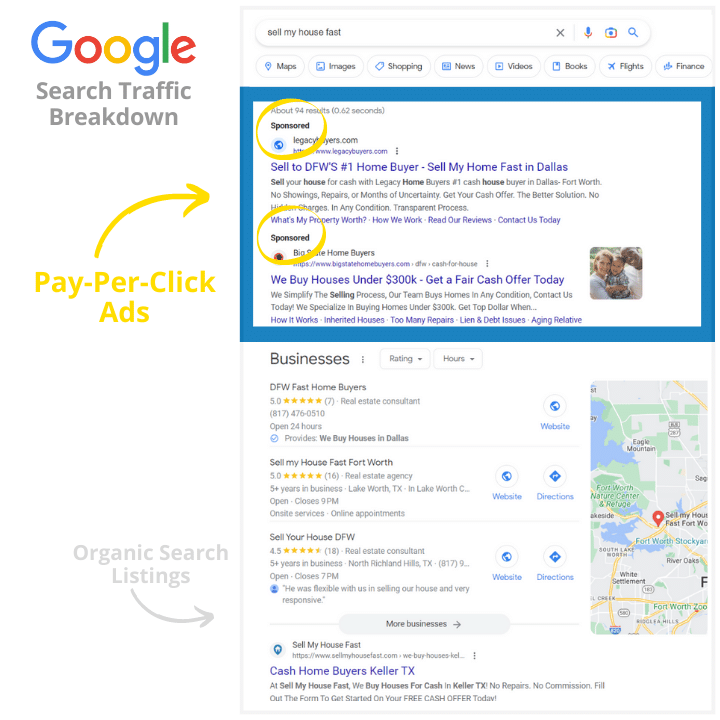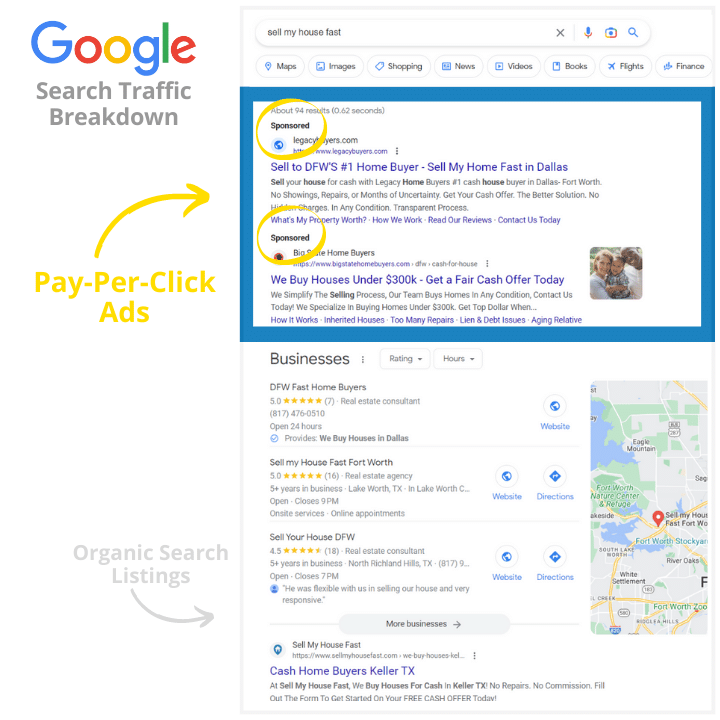 How Paid Ads Bring You Customers:
Need more convincing that PPC services are a must? Here's how paid ads can help your business bring in new customers:
Increasing your visibility on major search engines right away
Driving motivated traffic to your lead-converting website as soon as the ad is live
Positioning your business as a credible solution to your audience before they see your competitors
Providing valuable keyword data to implement on your website's SEO
Expanding your market reach by penetrating different platforms where your next customer could be
Establish brand awareness so you can become a top-of-mind business for those who came across your ads
Paid ads are cost-effective as you only have to pay for ads that bring actual visitors to your website
Do You Know Your Ideal Client?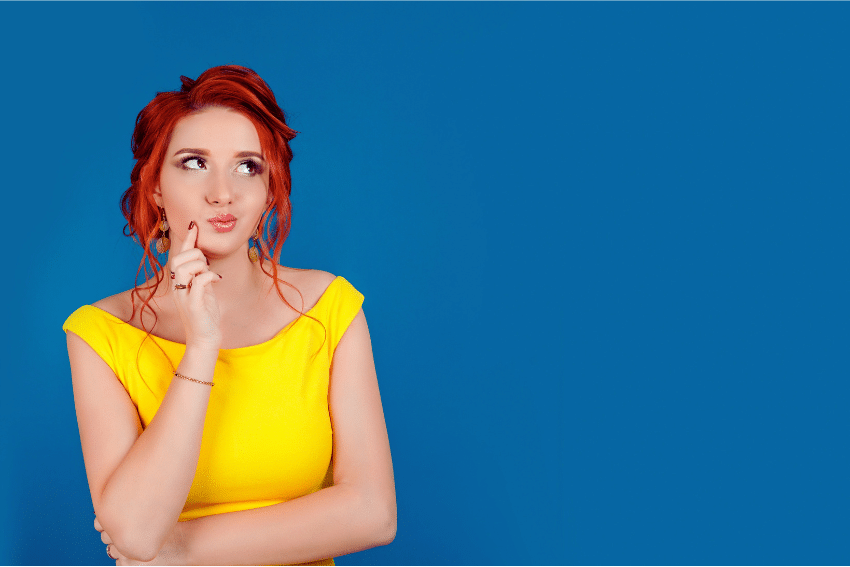 Do you know your ideal client and the reasons they need your services? Understanding what motivates your customers reveals potential avenues to reach your clients. Proper keywords are critical for a powerful campaign.
A PPC campaign with proper keywords unleashes its lead-generating power. PPC campaigns are all about knowing who your target audience is and what problem they intend to solve with their search.
For example, you may offer Pool Repair services. Your customer might search, "My pool pump isn't working."
With the right PPC agency on your side to help you devise effective campaigns for your business, you can deploy enticing ads that address your prospects' concerns to prompt them to engage and visit your website.
Everyday Media Group has a team of PPC professionals who know precisely how to attract the ideal client for your business through ad campaigns. You can trust that we will run ad campaigns that are informative, eye-catching, and appealing all at the same time to drive your target audience into knowing more about your business through your website.
Are your Current SEM ads producing results?
Everyday Media Group Offers a Free Google Ads Review
If you're running your own PPC ad campaign, let us do a free Google Ads Review for you. We'll find the inefficiencies in your current PPC campaigns and suggest changes to improve your ROI.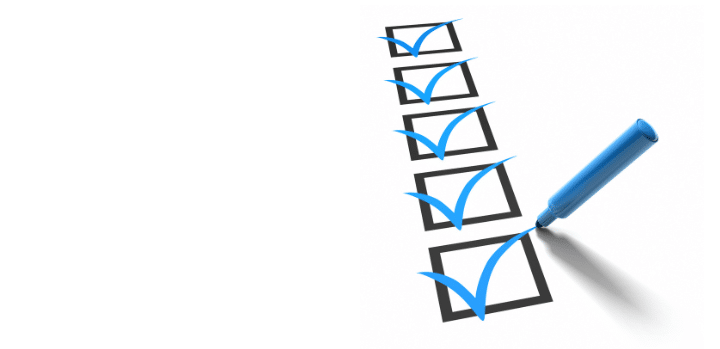 PPC Management for Businesses
Platforms like Google make it seem like running ads in their search engines is a piece of cake, but by the end of the month, it may seem as if you are throwing money into the campaign for unimpressive results.
Have you ever set up a SEM campaign yourself?
If you've spent time learning how to set up and optimize a Pay-Per-Click campaign for motivated sellers, you probably already know that search engines are constantly updating to serve better search results. If you're not keeping a close eye on your campaign, these changes can catch you off guard, and your ROI may suffer.
Plus, spending time continuously tracking and testing a PPC campaign can take away from your ability to complete other essential tasks for your business. Instead, leave your PPC strategies in the hands of a true PPC Agency like Everyday Media Group. We can save you valuable time to spend on other value-adding aspects of your business while we do what we do best—generate leads for your business through top-notch PPC campaigns.
To Run a Successful PPC Ad, You Will Need:
Competitor Analysis
Keyword Research
Compelling Ad Copy
Knowledge of Search Engine Algorithms
We can offer you all these and more to ensure that every dollar you spend on your PPC campaigns is a dollar well-spent.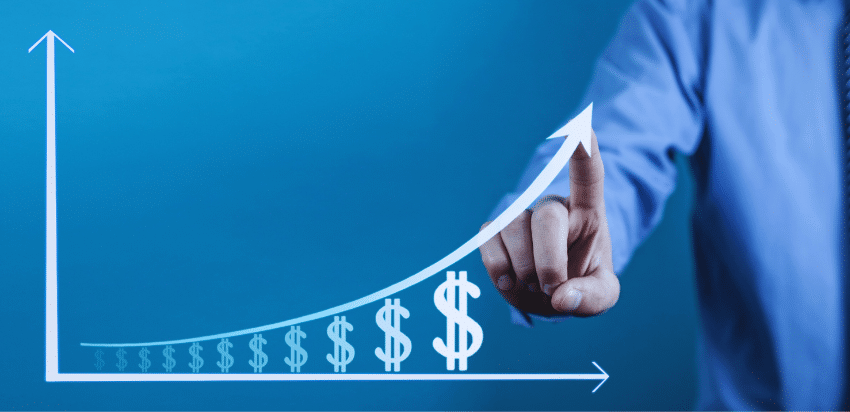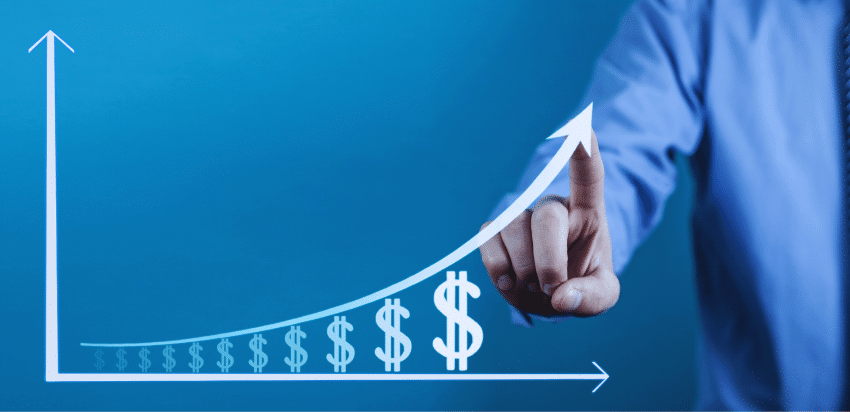 Did you know?
Data discovered with a PPC campaign can help your other digital marketing efforts. After identifying the most popular search keywords actual clients used before they converted, you can implement a larger keyword strategy across your online marketing.
Our Expertise in SEM Marketing
At Everyday Media Group, our team has a proven track record of success with our clients regarding pay-per-click advertising for businesses. Many years as a PPC company have given us the experience and expertise to deliver exactly what you need to stay ahead of the competition. We don't just rely on our existing skill set; we constantly innovate our strategies to keep up with the latest trends in PPC campaigns to ensure that you remain competitive in the industry.
Everyday Media Group SEM experts will find:
Which keywords cost you the most and produce the least results
Which ads have the weakest copy and underperform
How to improve quality score so you lower your cost per lead
Consistent updates to a strategy based on the current market climate
We know how to manage lead-generating pay-per-click campaigns to get the best ROI in the quickest time possible. Let's get you started with a PPC campaign today!