About Everyday Media Group
At Everyday Media we pride ourselves on customer service and providing outstanding professional internet marketing to our clients.
Our office is located in Southlake, Texas and has been since 2001. Our team has over 50 combined years of local search, media and digital marketing experience, so you know you are with a reputable firm with tons of knowledge.
We want to be your digital marketing partner and we take pride in our one on one relationship with our clients. Call or email today and let us show you THE EVERYDAY DIFFERENCE. At Everyday Media, we are passionate about kick-starting your business into overdrive!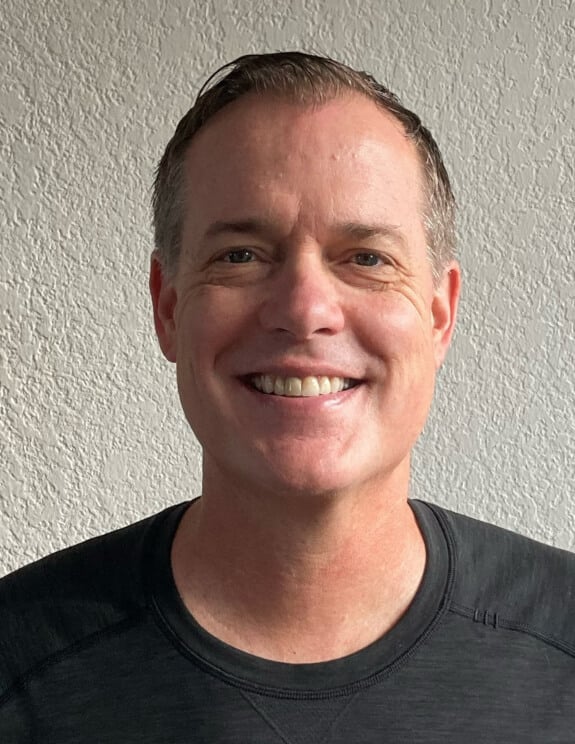 Todd Baldwin
-Founder & CEO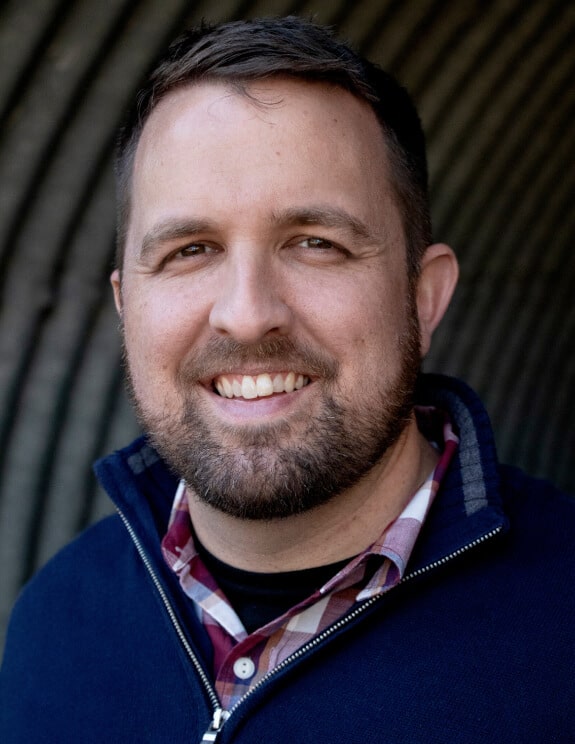 Ryan Nielsen
-Chief Operating Officer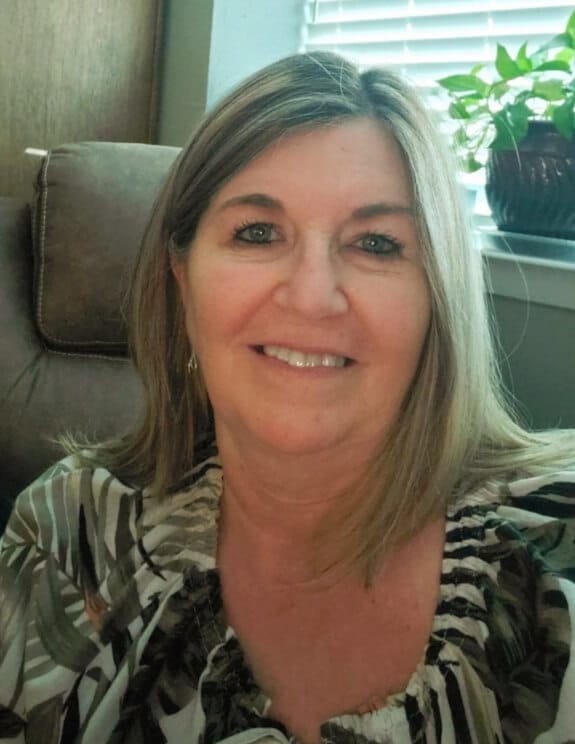 Cindy Medelle
– Accounting Manager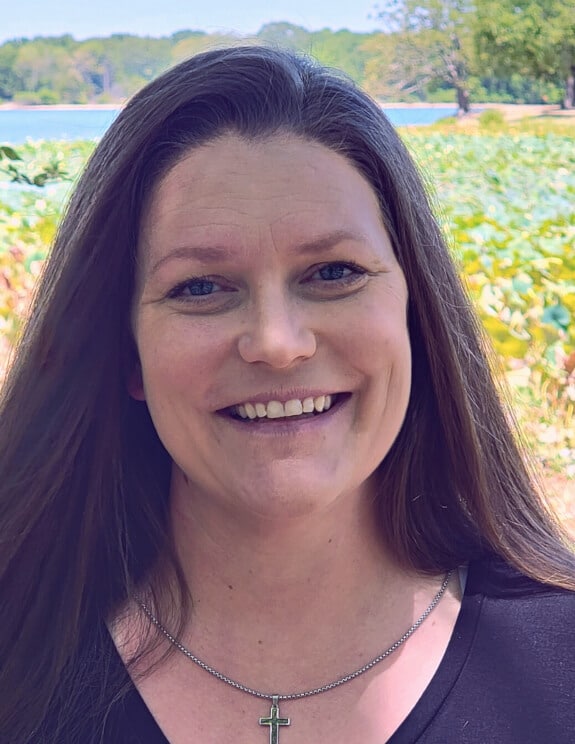 Carrie Boyd
-Director of Paid Search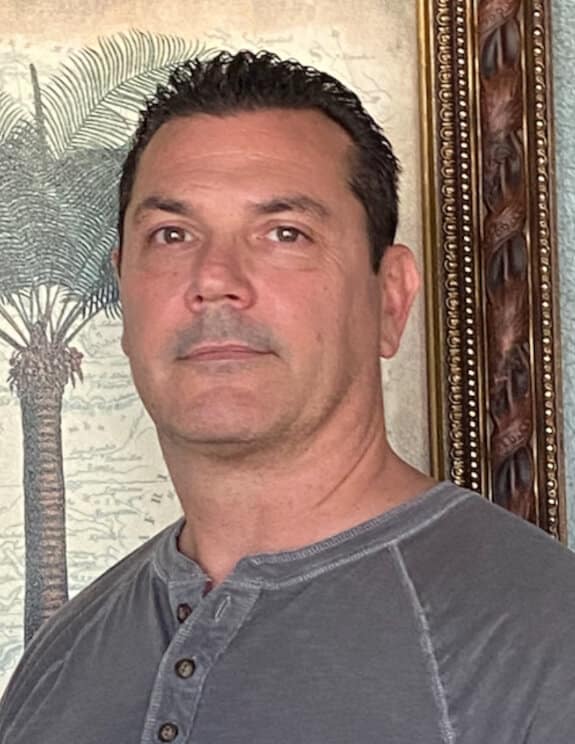 Robert Krebsbach
– Paid Media Manager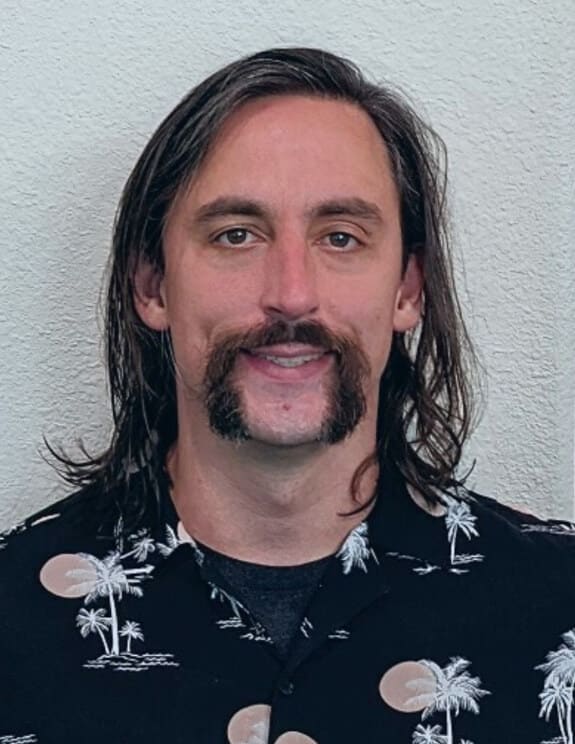 Robert Dixon
– Content Director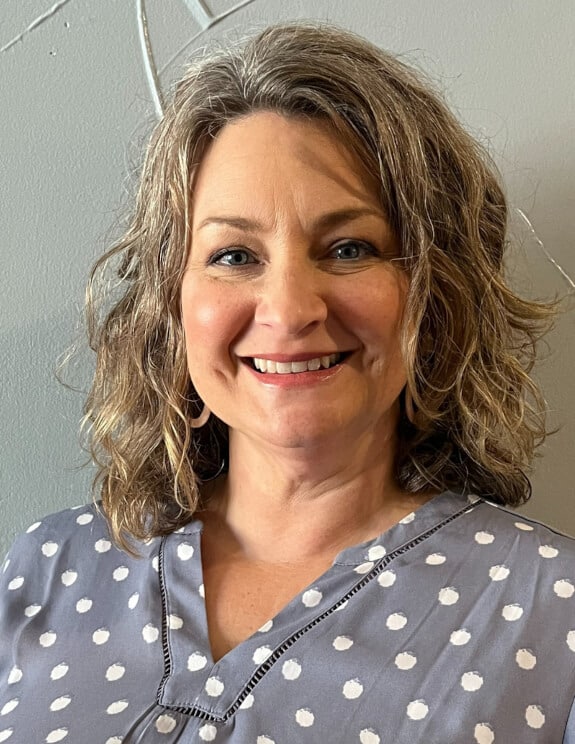 Dianna Reeves
– Director of Business Development
Mahfuz Alam
– SEO Director