Irrigation Company Digital Marketing Services
Navigating the digital landscape is different for every industry. The irrigation sector has its unique set of challenges and opportunities. At Everyday Media Group, our tailored digital marketing solutions are built around these specific needs. We've invested time into deeply understanding the sector, enabling us to provide services that genuinely benefit irrigation businesses. From content creation to online advertising, we ensure a robust online presence that faithfully represents your services. As more people search for irrigation solutions online, our mission is to ensure they find, understand, and connect with what you offer, translating into tangible business growth.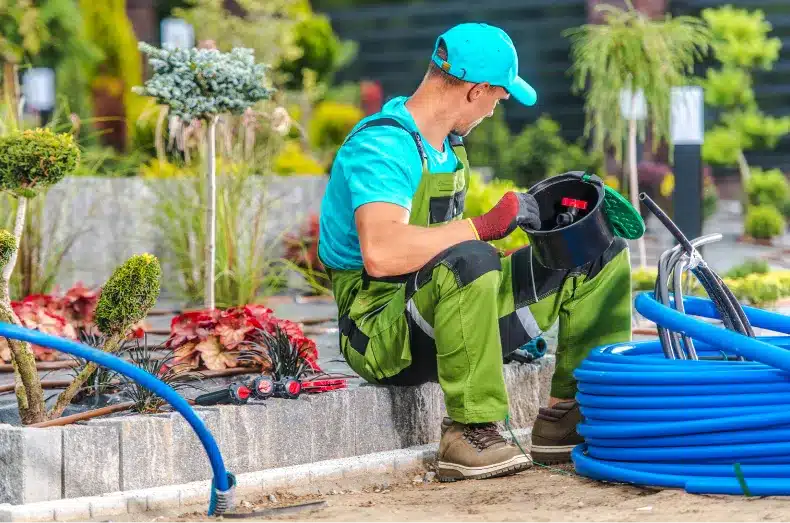 Search Engine Optimization for Generating Long Term Irrigation Leads
The digital age has transformed how people find services. Search engine optimization, or SEO, is a lucrative, long term strategy for gaining quality leads. For irrigation companies, this means ensuring visibility on search engines. Everyday Media Group specializes in enhancing this online presence. We optimize your website, ensuring relevant content and keywords align perfectly, drawing in those seeking irrigation solutions. But it's more than just attracting traffic; it's about engaging the right audience. By focusing on quality over quantity, we aim to connect you with genuine leads that translate into long-term clients, fostering sustainable growth.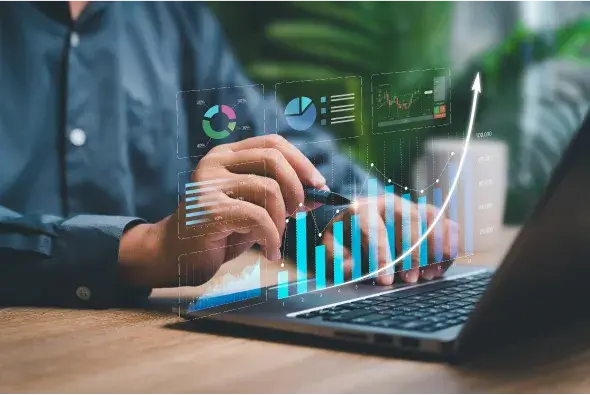 Irrigation and Search Engine Marketing (SEM)
Digital visibility can be both organic and paid. While SEO grows organic traffic, SEM can place your services right in front of potential clients when they're actively searching. At Everyday Media Group, we craft SEM strategies specific to the irrigation sector. We pinpoint the keywords and phrases potential clients are using, then design ads that speak directly to their needs. This targeted approach ensures not just clicks, but engagement, driving better conversions and a more effective return on advertising investment.
Company Brand Awareness and Website Design
Your website is more than just a digital address; it's the face of your brand in the digital realm. It's where potential clients gauge the quality, reliability, and credibility of your services. Everyday Media Group emphasizes crafting websites that effectively communicate your brand's value proposition. This isn't just about aesthetics. It's about creating an intuitive user experience, with clear navigation, compelling content, and design elements that resonate with those seeking irrigation solutions. A well-designed website can be a pivotal factor in turning a curious visitor into a committed client.
Social Media Marketing for Irrigation Companies
In the digital age, social media isn't just for sharing personal moments but a powerful business tool. Especially for sectors like irrigation, it offers a platform to showcase expertise, new products, and client testimonials. Here's a glimpse of our approach at Everyday Media Group:
Platform Analysis: Determining where your potential clients are active.
Strategic Posting: Showcasing your products and services in a compelling manner.
Active Engagement: Responding to inquiries, comments, and feedback.
Ad Campaigns: Targeting potential leads with precision to enhance visibility.
Continuous Optimization: Using insights to refine strategies for better engagement.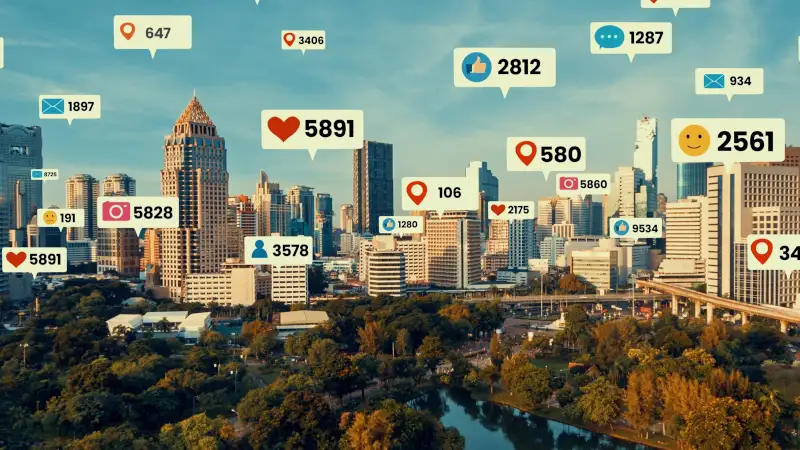 Benefits of a Holistic Digital Marketing Strategy
Diversifying your digital presence can amplify results. A holistic approach means that all your digital strategies work in tandem, each reinforcing the other. Here's why a comprehensive approach benefits irrigation businesses:
Consistent Messaging: The same brand voice across all platforms.
Wider Engagement: Reaching potential clients wherever they are online.
Efficient Resource Use: Getting the best return on every marketing dollar spent.
Adaptability: Quickly pivoting strategies based on performance data.
Synergistic Growth: Harnessing the combined power of multiple strategies.
Best Digital Marketing Customer Service on the Planet
In the world of digital marketing, a great campaign can only be as good as the team behind it. At Everyday Media Group, we believe that our excellence in service is what sets us apart. We understand that irrigation companies, like yours, are the backbone of sustainable agriculture and lush landscapes. Yet, making your presence known in the crowded digital marketplace can be a challenge. That's where we come in. Our dedicated team of professionals stays abreast of the latest trends and innovations in both digital marketing and the irrigation industry. We pride ourselves on our ability to listen, adapt, and deliver tailor-made strategies that resonate with your target audience. What truly separates us, however, is our unwavering commitment to your success. You're not just another client to us; you're a partner. Every question, concern, or idea you bring to the table is met with enthusiasm and expertise.
Call Everyday Media Group to Help Your Business Grow
Your irrigation business is essential, and its growth deserves the best digital marketing support. Don't let your services get lost in the vast internet expanse. Reach out to Everyday Media Group today and experience the difference that dedicated, specialized support can make. Let's cultivate success together.