Reputation Management Service
SEO Review Booster's easy-to-use mobile apps and cloud console empower your business to create frequent and regular local signals across your service area.
Checkins, especially those with photos, provide keyword-rich and location-specific signals from every job.
Reviews requested at the point of service come back at a 40% clip, including the option to solicit third-party reviews on more than a dozen sites.
Seamless Site Integration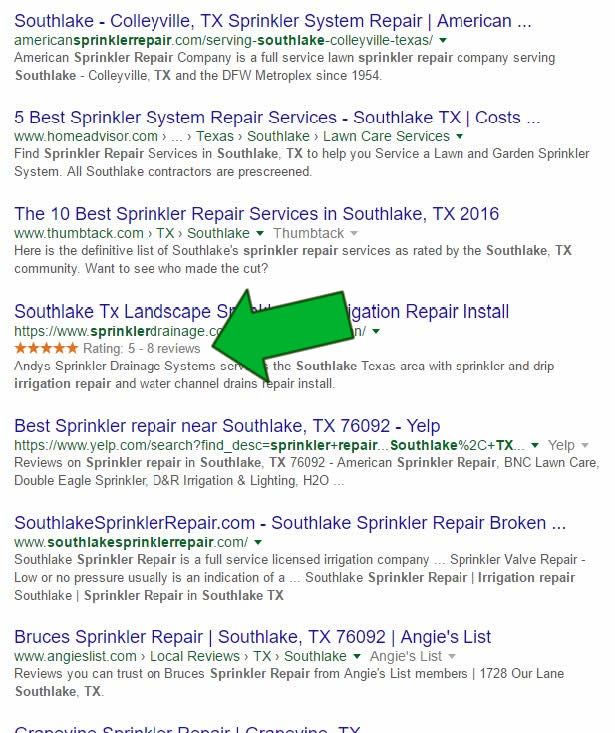 Seamless site integration ensures that your own site –not a third-party's – gets direct SEO credit:
for every location served
for every job performed
for every review secured
for every photo posted
Each of your locations gets unlimited named users and as many checkins, reviews, and photos as you can generate.
Great Reporting
Comprehensive real-time reports are provided for every location, with real-time notifications for new review activity.
You have full data access and ownership – and all data can be shared, saved, and exported at any time in CSV or PDF format.