Las Vegas, NV Pay Per Click Marketing Company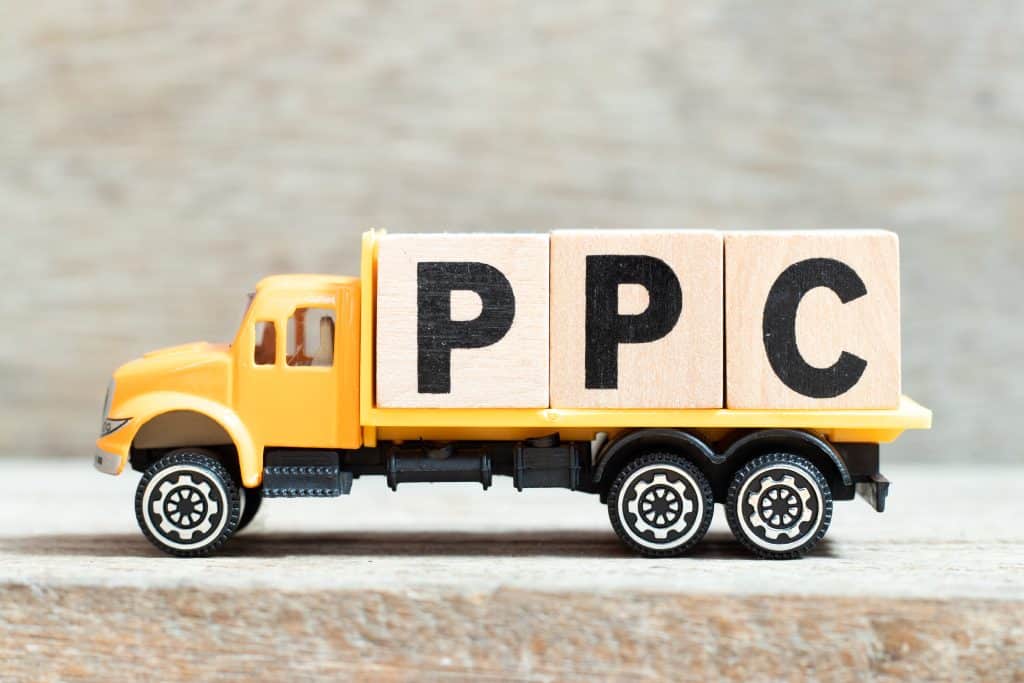 Business owners can miss out on a lot of potential customers already searching for their business online. For those that aren't running an SEO campaign, or want to combine it with a more short-term marketing method, a pay-per-click advertising campaign is a great way to get your business in front of customers.
PPC Marketing Experts in Las Vegas, NV
One of the most important services that we offer is pay-per-click marketing, usually shortened to PPC marketing. We use this digital marketing tactic to help you get your name out there as quickly as possible. Using this technique, we will position your name above the top search advertisement results for specific words and phrases. That way, people will have an easier time promoting your business.
Furthermore, you only have to pay for the ad if someone clicks on it (We can also use other metrics like impressions). Therefore, we will work with you personally to optimize the landing page your potential visitor is directed to. We can use PPC marketing to outcompete other businesses and help you quickly and efficiently increase your online presence. Work with us to get the most out of your PPC marketing campaign.
Industries We Serve
We have extensive experience helping all kinds of industries thrive from their digital marketing efforts. We've run paid ads for HVAC companies, roofers, real estate investors, lawyers, medical professionals, lawn services, cleaning services, and much more. No matter what industry you're in, we can help tailor your paid digital marketing strategy to your needs.
Why Choose Everyday Media Group?
We have years of knowledge and experience in the digital marketing industry to bring to your benefit. We can help you create the perfect targeted Las Vegas, NV PPC campaign for your business' needs. Don't miss out on the customers already searching for your service or product; give Everyday Media Group a call to find out more.