Carrollton PPC Agency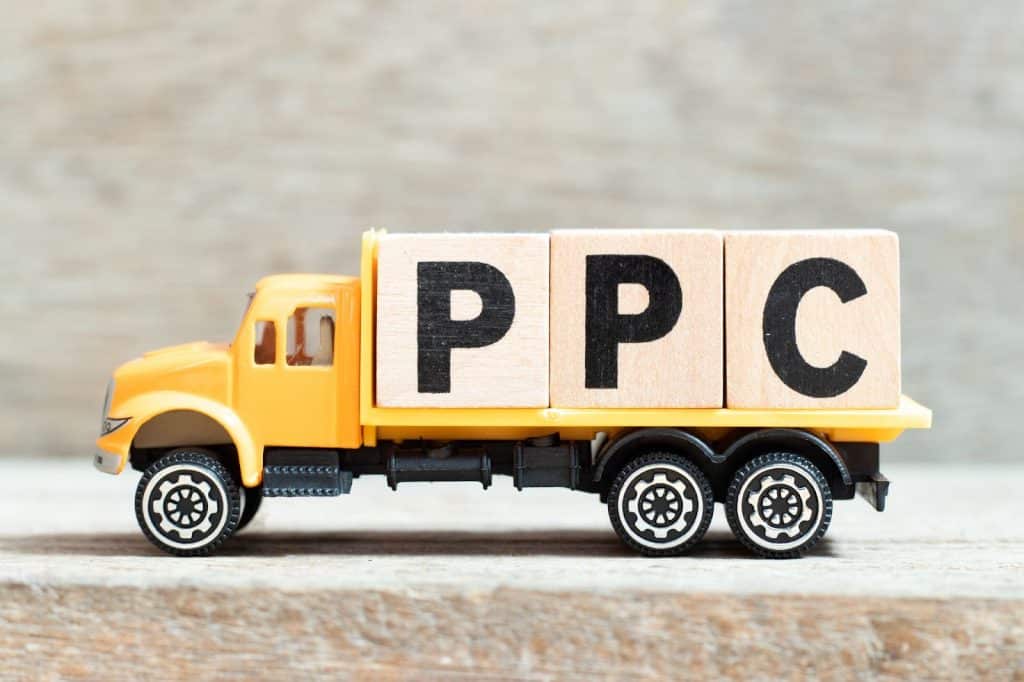 Here at Everyday Media Group, we are proud to help companies in Carrollton, TX with their online pay per click advertising campaigns. Pay per click advertising is a great way to get a quick return on your online marketing efforts. When combined with an SEO campaign, they can also help drive your long term online marketing goals.
PPC Marketing Experts for the Carrollton Area
Pay per click campaigns only make sense when you see a return on your investment. We understand how this type of ad campaign works and we can get your business in front of potential customers on Google, Yahoo, Bing, and more. Unlike other strategies, like SEO, PPC marketing can drive significant traffic to your website right away.
Our team will talk with you and learn more about your business and your goals. With this information and an understanding of the market in Carrollton, we can change your ad campaign whenever it's needed. We can help you increase your visibility on the web and therefore bring in more customers.
Benefits of PPC Campaigns
With a professional PPC campaign, you'll be able to target your ads to the demographics most likely to convert. As a professional PPC ad company, we can use industry specific research to help you target these customers and get the best bang for your buck.
Another benefit of PPC advertising is that you can get an almost immediate return on investment. Although PPC doesn't have the long term growth potential as SEO, it can still be used as a long term strategy for regular, predictable ROI.
Want to find out more about how a professional PPC advertising company can help your business grow? Give us a call at Everday Media Group or fill out our online contact form. We'll be happy to answer any questions you may have.