Search Engine Optimization – SEO
The Magic Word is "Relevant"
Google's success stems in part from the constant drive to serve up the most relevant content to the phrase being searched. But how does Google know what is relevant? Through search engine optimization, we create indicators that tell Google that your website's content is the most relevant. That your site is the authority. That's how you gain higher rankings and more traffic.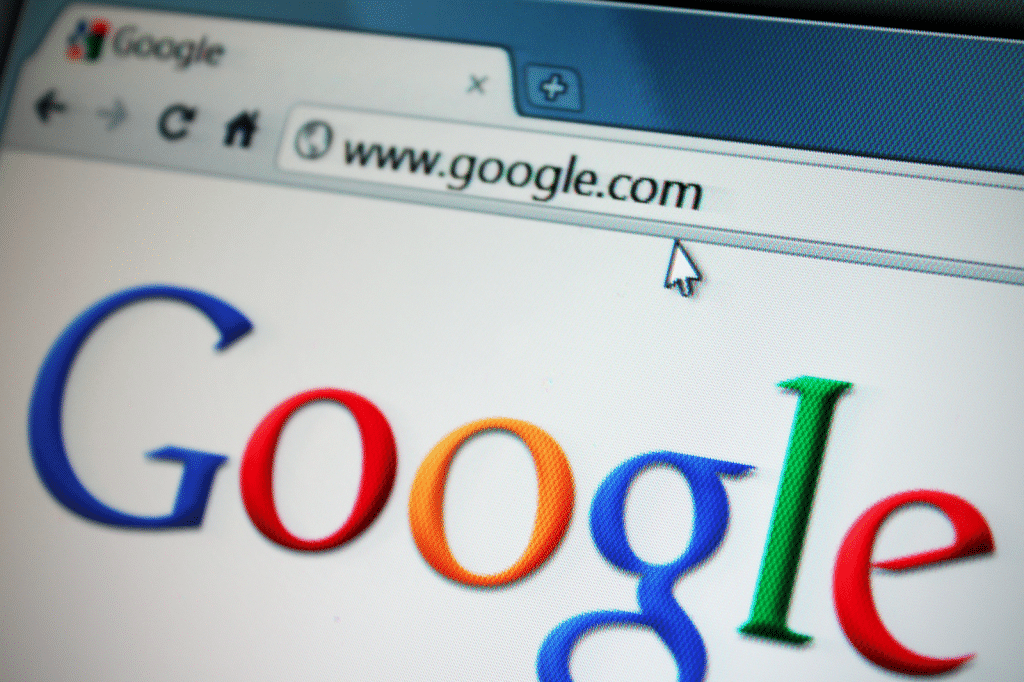 Why SEO is Important
The most amazing website is of no use to a company if nobody can find it. Search engines like Google are how most websites are found. Google has to be able to find your site easily in order to suggest it to users.
80% of all website traffic comes from the organic portion of Google.
SEO takes time.
SEO takes time to produce results. Campaigns are not quick and easy.
But the time and effort that goes into building a successful campaign aren't a feasible investment for most business owners. That's where an SEO company comes in. At Everyday Media Group, our search engine optimization service can help your business grow.
SEO Goals
SEO is used for the organic portion of listings on Google. Google's results are generally split between organic and paid positioning.
Within the organic section in Google, position cannot be bought. That's where your SEO company comes in to help you reach your SEO Marketing goals.
How is the Health of Your Current Website?
If you already have a website, the experts at Everyday Media Group will find exactly how to best optimize your website for your company's goals.
Uncover all of your current website errors that keep potential customers from finding you with a preliminary SEO Audit. This audit is a part of our free consultation, which is easily booked from this page by filling out the form or calling our office.
Search Engines change their results criteria constantly. We will fight that battle for you and make sure you are found where you need to be. Contact us today for a customized analysis of your digital strategy.
Our SEO Skills Can Help You Get There
At Everyday Media Group, our professional SEO services are second to none. Our campaigns are designed to bring you results and build your brand on the web. Our team of professionals will develop a customized strategy based on the needs and goals of your business.
Contact us today and find out how we can create a custom SEO plan for you and get your business the online exposure it deserves!
Types of Search Engine Optimization
The term SEO, or Search Engine Optimization, covers a wide range of activities. Here is a quick breakdown:
On-page SEO
Addresses elements on your website like Title Tags, Meta Descriptions, Image Size, and Keyword Optimization.
Off-page SEO
Refers to external activities that point people to your website like Link Building and Social Media.
Technical SEO
Covers Website speed, Site Architecture, and Schema that tells Google what your content is, not just what it says it is.
Franchise SEO
Employs geographic targeting with Location Indicators to point to your franchise in your area.
SEO Content Writing
Includes Keyword Research, WebPage writing and Blogs.
Google Analytics Services
Provide insight into who is interacting with your website.
Link Building
Internal and external link building. Internal
External linking, meaning another website links to your site, helps your website gain authority over time.
NAP – Name, Address and Phone Number
When your business contact information is correct and consistent across online platforms, that sends a trust signal to Google that they are serving up accurate information to the searcher.