Digital Marketing Services in Tulsa, OK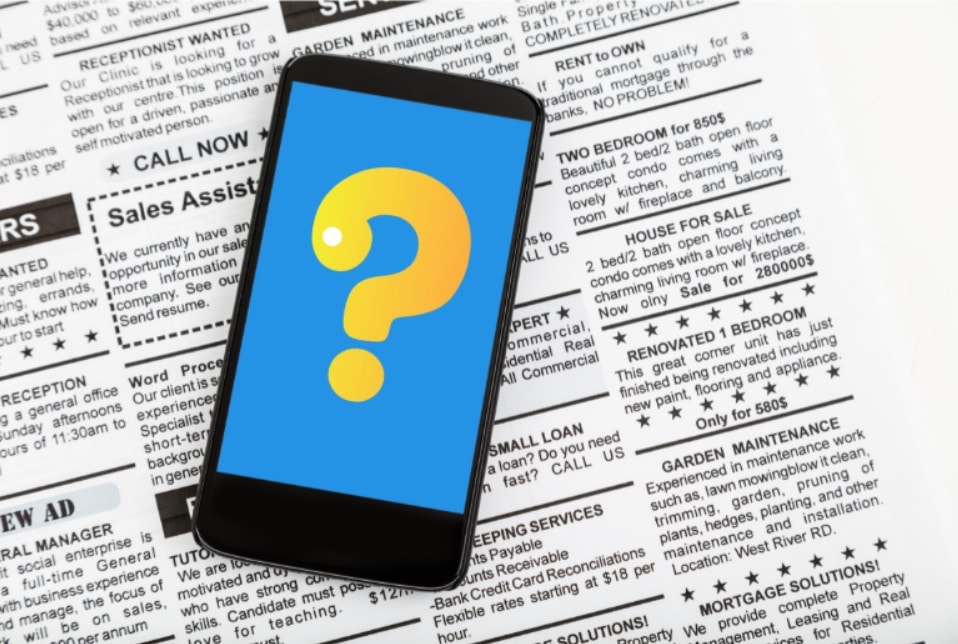 At Everyday Media Group, we offer a comprehensive range of services to help businesses in Tulsa and around the US thrive. From strategic planning to execution, our team is skilled in various digital marketing techniques, including search engine optimization (SEO), pay-per-click (PPC) advertising, social media marketing, content creation, and more. We understand the unique needs of local businesses in Tulsa and tailor our strategies to maximize your online presence, drive traffic, and generate leads. With our expertise and a deep understanding of the digital landscape, we can help your business succeed in the competitive online marketplace.
Search Engine Optimization for Online Reach
In today's digital age, having a strong online presence is crucial for businesses to reach their target audience. Our digital marketing company specializes in search engine optimization (SEO) to help businesses in Tulsa and beyond improve their organic search rankings and increase their online visibility. Our team of SEO experts conducts thorough keyword research, optimizes website content, enhances website performance, and implements effective link building strategies. With our proven SEO techniques, we can help your business achieve higher search engine rankings, drive targeted traffic to your website, and ultimately boost your online reach.
Pay Per Click Campaigns
At our digital marketing company, we understand the power of Pay Per Click Ads (PPC) in driving targeted traffic to your website and maximizing your online visibility. With our expertise in PPC advertising, we can help you reach your desired audience and achieve your marketing goals effectively. By carefully crafting compelling ad campaigns and utilizing advanced targeting techniques, we ensure that your ads are displayed to the right people at the right time, increasing the likelihood of conversions and boosting your return on investment (ROI). Our team of skilled professionals continuously monitors and optimizes your PPC campaigns to deliver optimal results, providing you with detailed reports and insights along the way. Trust us to leverage the potential of PPC ads and take your digital marketing efforts to new heights.
Social Media Advertising and Brand Recognition
In today's social media-driven world, building brand recognition and engaging with your target audience is essential. Our digital marketing company specializes in social media advertising to help businesses in Tulsa establish a strong presence on platforms like Facebook, Instagram, Twitter, and LinkedIn. We develop customized social media marketing strategies that align with your brand identity and business goals. By leveraging advanced targeting options and compelling ad creatives, we can reach your target audience, increase brand visibility, drive website traffic, and generate valuable leads. Let us help you unlock the full potential of social media marketing and elevate your brand's recognition.
Call for a Website Audit or to Find Out More
Is your website not performing as well as you'd like? Everyday Media Group offers comprehensive website audits to identify areas of improvement and provide actionable recommendations. Whether it's optimizing your website structure, improving page load speed, enhancing user experience, or implementing effective SEO strategies, we can help you unlock the full potential of your website. Don't miss out on valuable opportunities online. Contact us today to schedule a website audit or to learn more about how our digital marketing services can propel your business forward. Give us a call or reach out online today.